Online Shop
Bringing the Farmer's Heritage to Your Table
j.Grove
Honest, Natural, Quality Products from
the Jezzine and Zahrani Region
We work hand in hand with local farmers and producers to bring you the best our land has to offer.
JAZ Development Company
Regrowing our Land
j.Grove is part of the Jezzine and Zahrani (JAZ) Development Company,
which works to develop the region's rural and social sectors,
re-establish its agricultural heritage, and empower the farming community.
j.Grove
Natural Lebanese Taste
We like to keep our products honest, with no additives or preservatives, no artificial colors or flavors. Just their simple selves, as pure and nutritious as they're naturally supposed to be.
Reviews
Hear it from our Customers
Favorites
"From The Olive Grove" Collection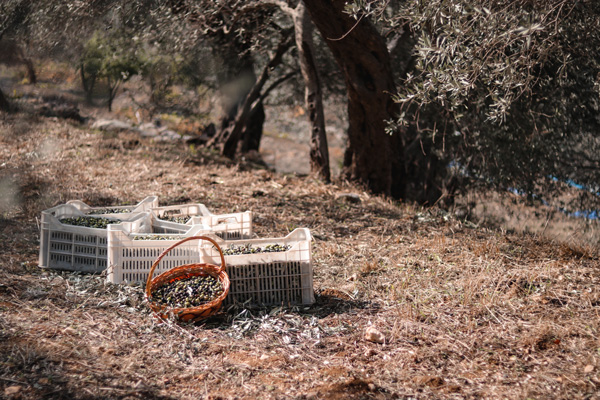 Extra Virgin Olive Qattine
Every olive grove has its own altitude, soil, and climate, which results in an olive oil with with unique characteristics. You'll find the grove and olive variety on the sticker on the side of your j.Grove bottle – ideal for food pairing, just like wine.
You need connect your Instagram account in Theme settings -> General -> Connect instagram account